A
Chance
to
Dance
Scholarship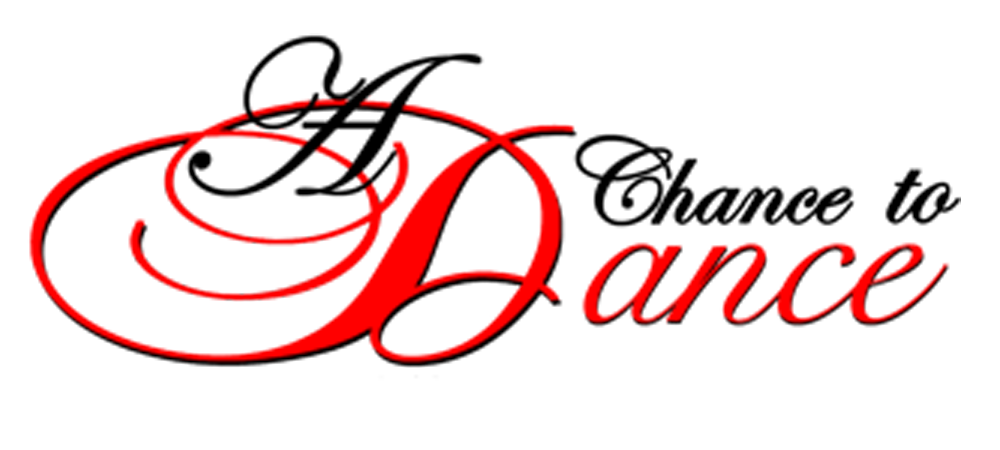 Teachers and Educators  - Scholarships opportunities for those who have or hope to provide dance education opportunities to those with special needs and learning differences.  
Applicant qualifications - judged on integration with NDF's effort to fundraise, create awareness and involvement in the A Chance to Dance initiative.
Scoring System - 
   - Essay on application
  - Get involved in dance mob and/or sell most shirts
  - Community awareness fundraiser - donation to NDF A Chance to Dance Initiative
           Candy/food/candle sales
             Studio garage sale
             Car wash
             NDF A Chance to Dance Walk A Thon. Great marketing tool - a great family event. Promotes sense of community
             Participate in Spirit of Dance, Star Systems and Power of Dance - dance competitions....which donate prize to non profit
Winners will receive a scholarship to the Rhythm Works Integrative Dance Teacher Certification Workshop along with the Wingman program guide and recognition items to use along with the certification program.**
Deadline Applications will be accepted November 1st – March 31st.  Any applications received after that day will be applied to the following year.
A Chance to Dance Scholarships will be awarded in April and announced again during National Dance Week Celebration.(NDW begins last Friday of February)
Scholarship Highlights
Rhythm Works Integrative Dance – an intensive certification workshop that incorporates dance with evidence-based practices in sensory integration, kinesiology, movement safety, and behavioral analysis to assist students in reaching developmental goals. While the program focuses on working with students who have learning differences and special needs, the tools and knowledge gained is beneficial for all students! Certified teachers are more aware and better equipped to understand the challenges of their students and to implement strategies to successfully create an optimal learning environment for everyone!
Wingman:  the program is designed for implementation in dance schools to work in conjunction with Rhythm Works providing programs guides and recognition items.
Purchase the A Chance to Dance t-shirt.  A portion of the purchase price will go towards providing educational scholarships for dance teachers to become certified Rhythm Works Integrative Dance Instructors.  In addition, a portion of the purchase price will be donated to the Wingman Program to provide qualified teachers with the Wingman Program guide, tools, and activities to empower their students to accept and include participants of all abilities!
Click here to order your A Chance to Dance t-shirt!