Princess
Plie'
and
Friends
Activities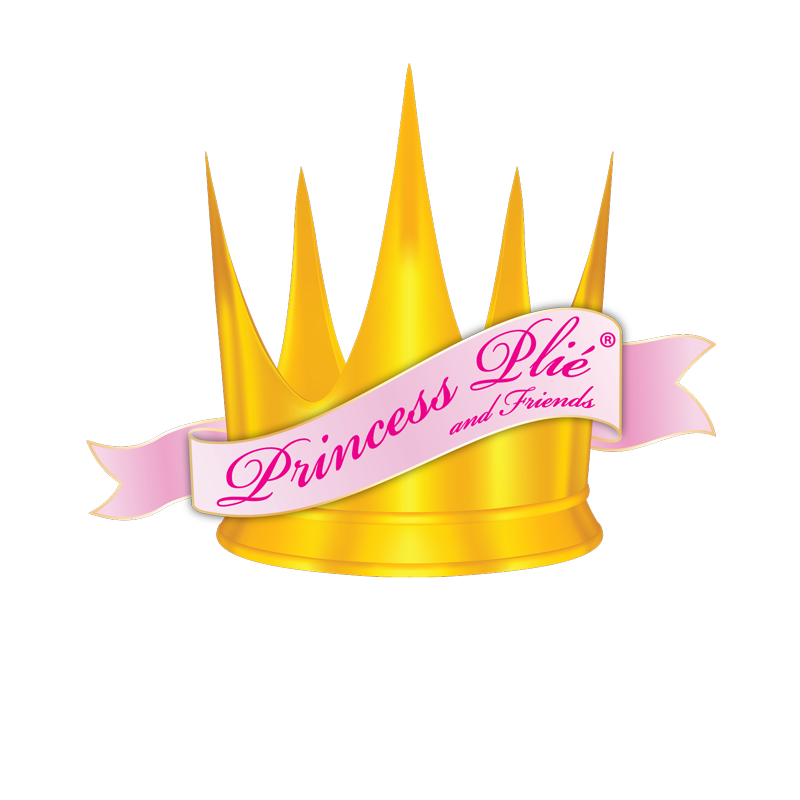 Meet
Princess
Plie'
our
National
Spokes
Character
Teaching young ones the benefits of not only of dance but also about sharing, teamwork, and making friends is very important to NDF.  Princess Plie' and Friends is a fun and creative way to do just that.  Celebrate dance with creative activities for your pre-school classes and take part and fun!!!
Ideas for activities from Princess Plie' and Friends
Sharing
Teamwork
Making Friends
Teaching Others
Dance Manners 
Encouraging each other
Video your class participating in an activity that teaches preschoolers sharing, teamwork and making friends that incorporates Princess Plie'
Each time you purchase a Princess Plie' and Friends product for the contest $1 will be donated in support of  National Dance Foundation….a non-profit 501c3.
Join in have fun and make a difference