Princess
Plie'
and
Friends
Activities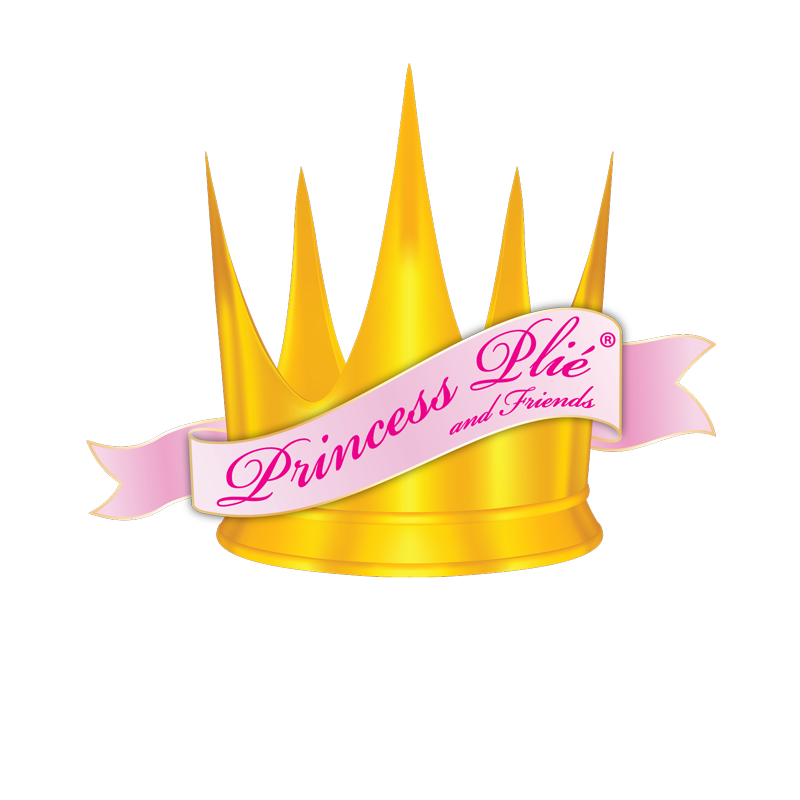 Meet
Princess
Plie'
our
National
Spokes
Character
Teaching young ones the benefits of not only of dance but also about sharing, teamwork, and making friends is very important to NDF.  Princess Plie' and Friends is a fun and creative way to do just that.  Celebrate dance with creative activities for your pre-school classes and take part in the Creative Preschool Studio of the Year Award.
Each time you purchase a Princess Plie' and Friends product for the contest $1 will be donated in support of  National Dance Foundation….a non-profit 501c3.
Contest: Who will be  NDF and Princess Plie's Most Creative Preschool Studio of the Year?
Video with the most likes on NDF's Facebook page wins!
Video your class participating in an activity that teaches preschoolers sharing, teamwork and making friends that incorporates Princess Plie'
Ideas for activities from Princess Plie' and Friends
Sharing
Teamwork
Making Friends
Teaching Others
Dance Manners 
Encouraging each other
Submit video and it will be shared within the week on NDF's social media.  Participants will be notified of date of Facebook posting to let everyone know when to vote (like page).
Deadline videos will be accepted January 1st - December 31st.  Winners will be notified in January and announced during NDW Celebration (begins each year on the last Friday of February).
Prize Special Creative Preschool Studio of Year Trophy
Special recognition at UDMA Shows and other trade shows
Badge of Honor for your website
Join in have fun and make a difference