Essay/Poster
Contest
-
Activities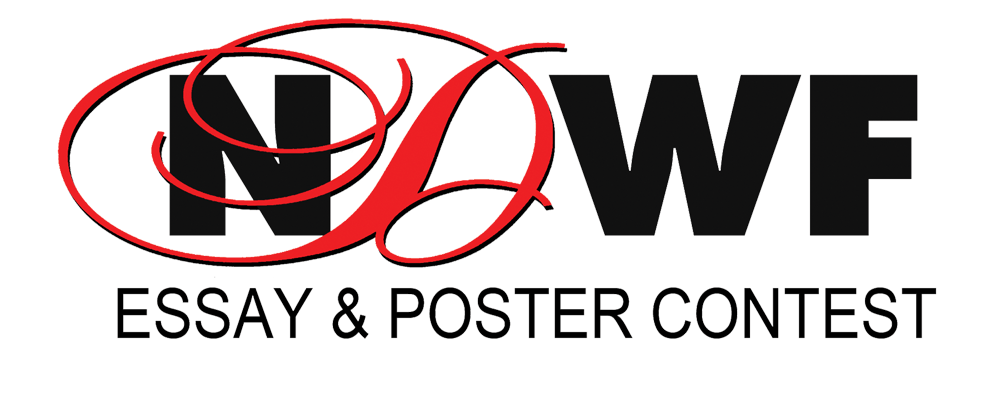 Express Yourself
Dream…….Create…..Inspire
The love of dance can be expressed in many ways - including words and pictures.  National Dance Foundation wants to give all that opportunity for expression.  Take part in our annual Essay/Poster Contest.
Deadlines - January 1st - June 15th
Essay Theme -
Why is dance so important and how has helped you in other aspects of your life?
or
Why everyone should have A Chance to Dance.....including those with special needs.
Essay should be 250-500 words
 5th - 8th Grade

High School
Prize - $25 gift certificate
Poster Theme -
What Does Dance Look Like?
or
Dancers taking a stand against bullying!
Elementary

Junior High

High School/College
Prize - Artwork on a t shirt and canvas
Winners will be notified in July and announced during NDW Celebration
(beginning last Friday of every February)