To celebrate how dance is part of life, and can be part of every person, the National Dance Foundation encourages every city and town to "get up and dance!"
It'll be all anyone will be able to talk about! And therein lies the goal… to bring the fun, and an anybody-can-do-it attitude about dance to the general public.
 3 Dance Mob Contests - 3 Themes - 3 Prizes
Vote for Your Favorite Mob – Most likes Wins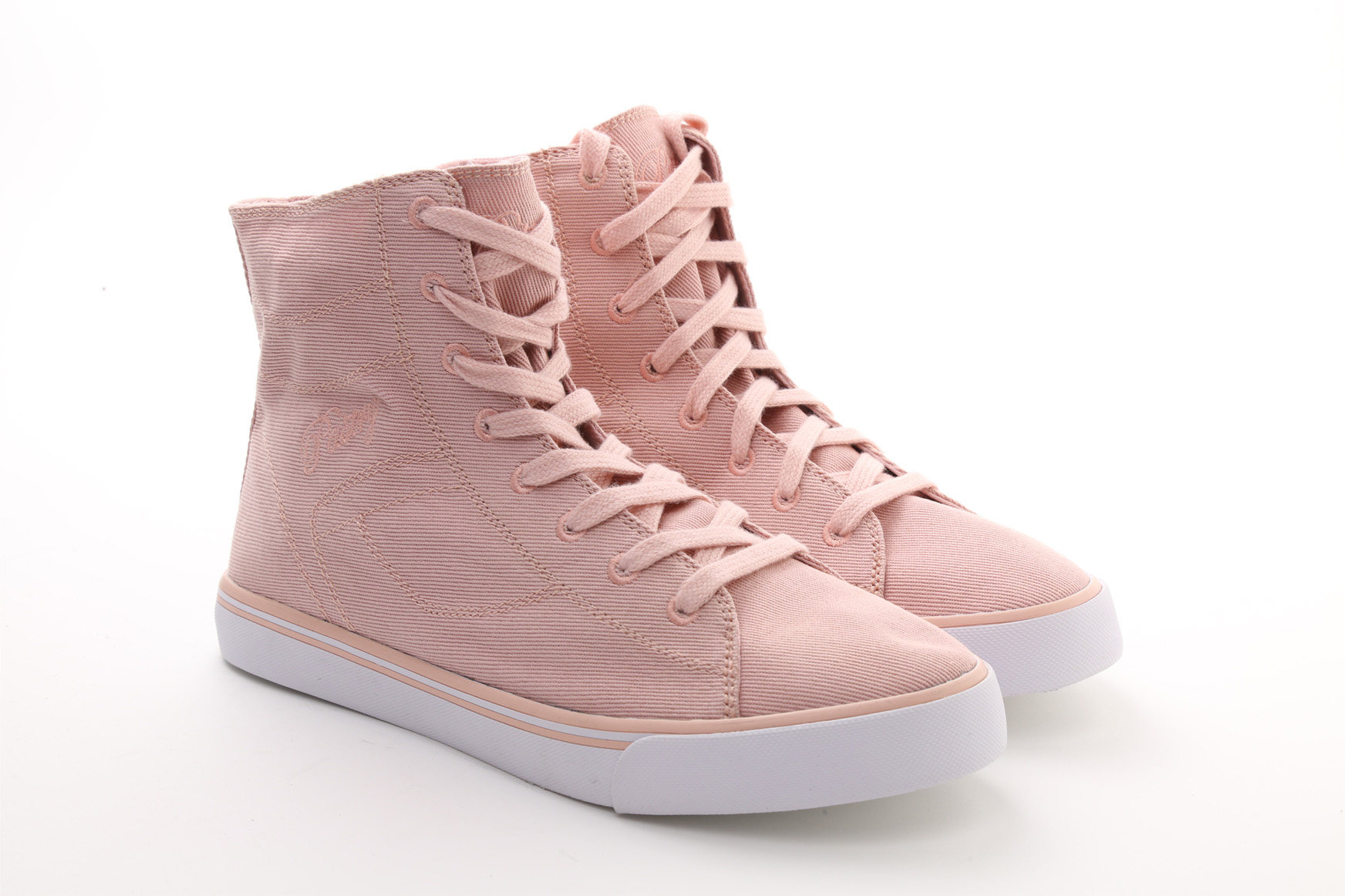 Prizes - Cassatta Stretch Canvas Dance Sneakers by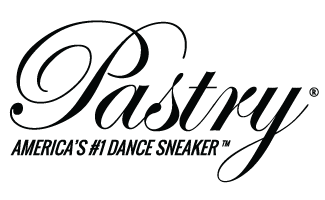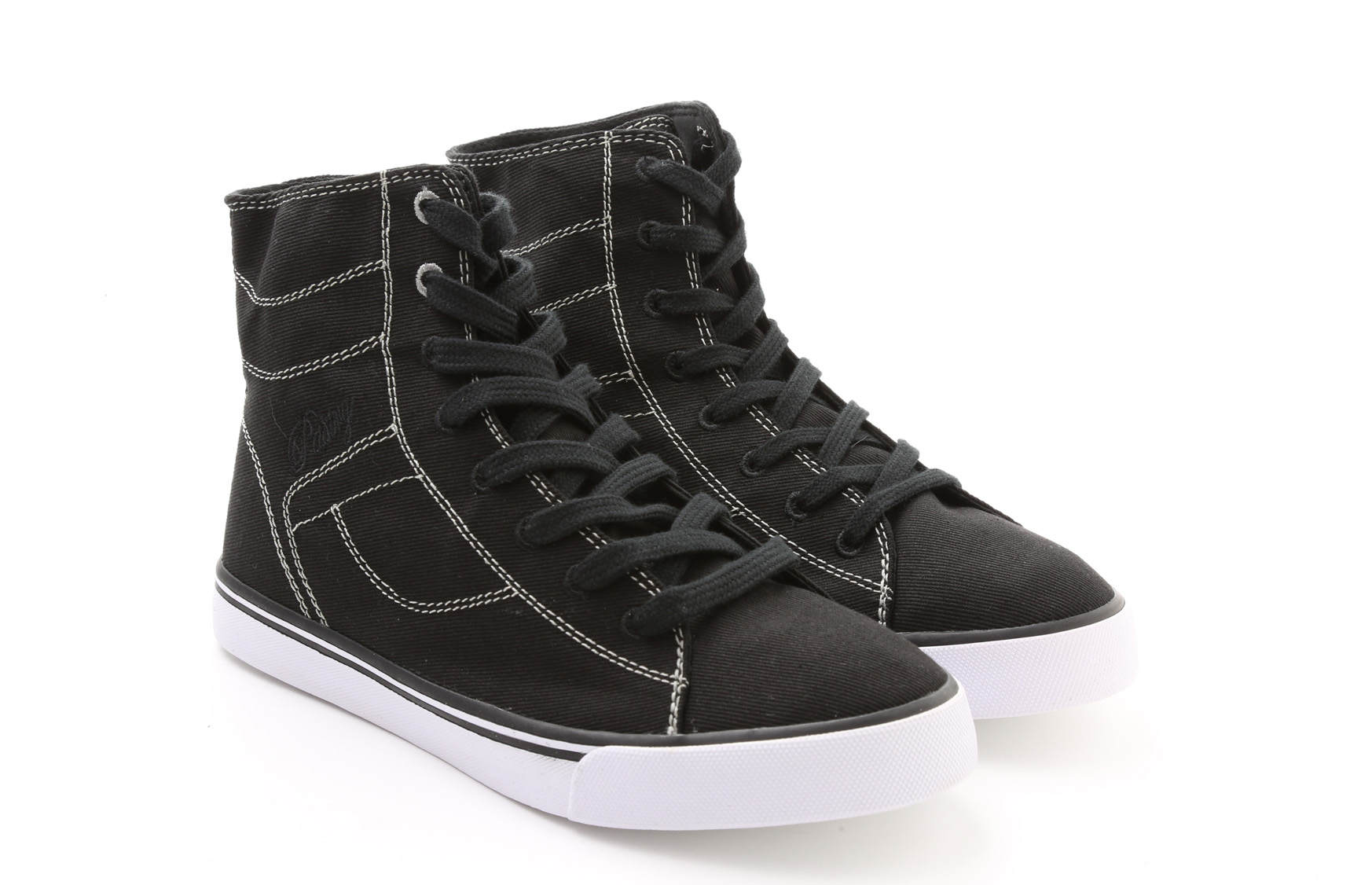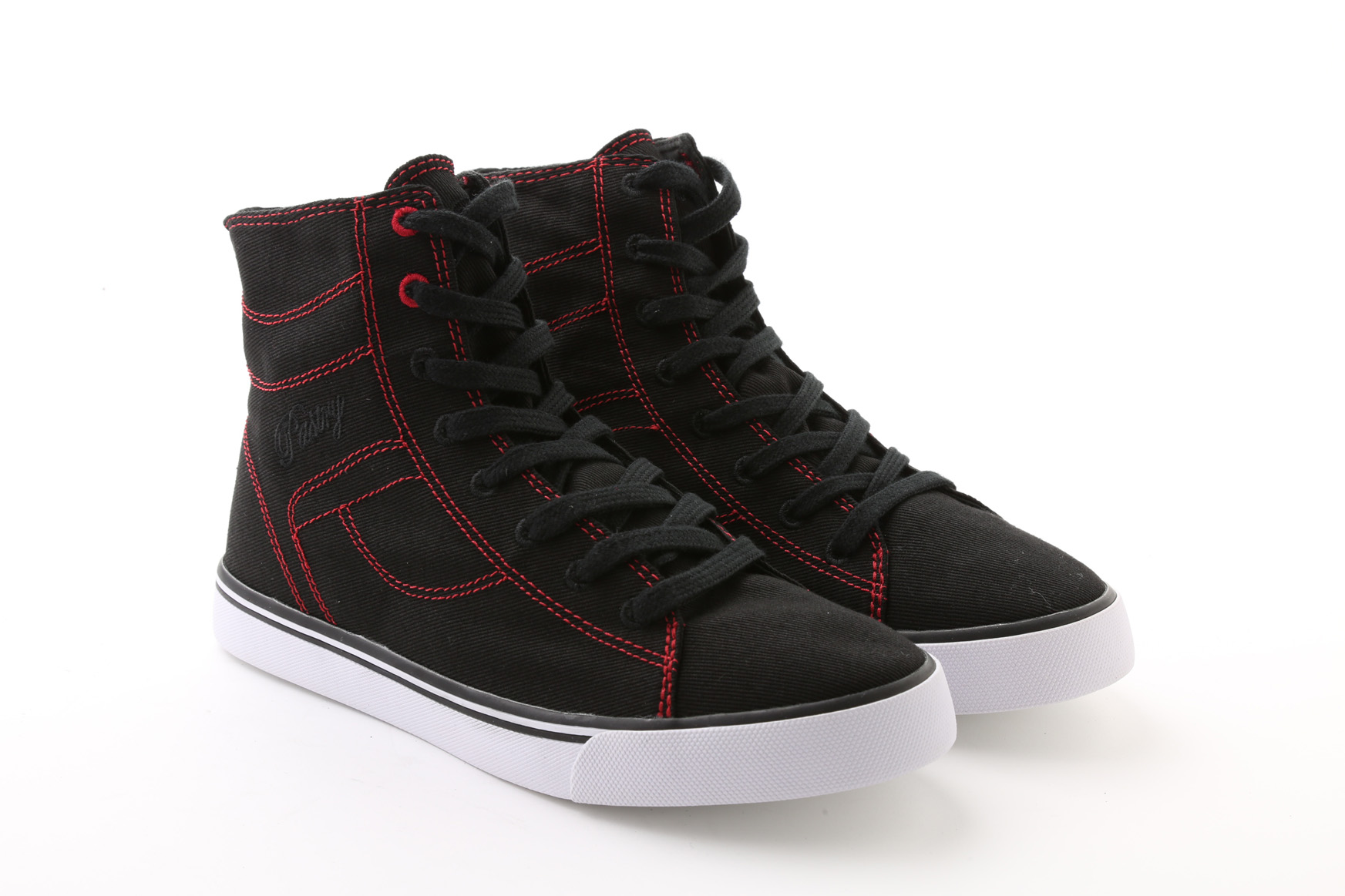 Kick for Kindness Mob
Help Celebrate National Anti bullying month during October.
Get all your friends and family together to have fun.
Deadline October 1 - November 15th
A Chance to Dance Mob
Create awareness - perform your mobs in your studio - or in your communities
Include special need dancers in your dance mob.
Deadline November 16 -  December 30th
Tap Mob
Help Celebrate National Tap Dance Day - May 25th Bill "Bojangles" Robinson's Birthday 
Join us in Rockaway Beach on the boardwalk for an all tap mob or have your own event.
Deadline May 1 - May 30th
#LuckyToBeAlive, #TaplifeArmy, #NDFoundation, #HappyBirthdayBo & #NationalTapDanceDay  
#Taplife Company
3 levels giving everyone the opportunity.
Beginner level            Intermediate level           Advanced level        All run with music
 2017 Mob Choreography 
The name of the song is "Keep On" by Kehlani.
Purchase your song today!
 Pick a Mob - perform and video it anytime - then submit during contest deadlines
 All videos will be shared on NDWF's social  media and you will be notified of posting to let friends and family know when to vote. Remember the most likes wins!
 Make sure your video gives a "shout out" to National Dance Week Foundation. Better yet make a sign that everyone can see!!!
Click for - Video Submission              
How do I take part??
Coordinate a Group - from your own dance studio, college dance troupes, school dance programs, any school organization, or college sorority – even just friends.  This would be a great time to get together with others in your community.
Pick a Place - Choose a location that is visible, safe and legal.
Get Noticed – Gain Publicity - Wear the official NDWF Dance Mob Baseball Cap or NDWF  dancewear t-shirt with your school name printed on the back. Contact your local paper, radio and news stations to know where you will be and encourage them to cover it.  Let them know you are working at gaining support for National Dance Week Foundation to create awareness and enjoyment of dance in your community encouraging everyone to come together and dance.
Winners
announced
during
National
Dance
Week
Celebration