A
Chance
to
Dance
Activity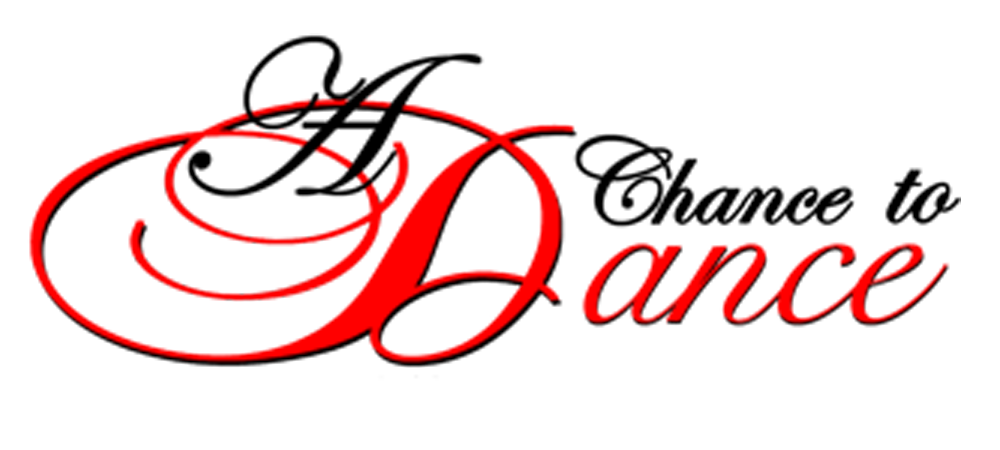 Everyone
Deserves
"A
Chance
To
Dance"

Children with special needs and learning differences are often excluded from traditional dance and arts programs. It's our collective mission to provide the education and tools necessary for teachers, students, and parents to effectively facilitate inclusion, giving all "A Chance to Dance!"
JOIN
IN
-
BENEFIT
YOUR
STUDIO/ORGANIZATION
-
MAKE
A
DIFFERENCE
 A Chance to Dance Initiatives can be a great marketing business tool.
Participation in activities creates community exposure
Empowers students teaching they can make a difference!
Opportunities to win scholarships and prizes

Take Part in fun Challenges during November - December

A Chance to Dance Mob - #AChancetoDanceMob
Organize students - family members - friends - staff
Learn NDF's choreography or create your own
Invite and include special needs students to join your dance mob
        - creates atmosphere of inclusion
        - encourages sharing and giving
Perform a dance mob in your community - adult communities - local schools - dance classes
        - helps to educate and create awareness
       - gains positive publicity for your studio/organization
Wear the NDF A Chance to Dance t-shirt - add your name to the back of shirt so everyone "knows your name"
A portion of the purchase price will go towards providing educational scholarships for dance teachers to become certified Rhythm Works Integrative Dance Instructors. In addition, a portion of the purchase price will be donated to the Wingman Program to provide qualified teachers with the Wingman Program Guide, Tools, and Activities to empower their students to accept and include participants of all abilities!
Submit Video -  in A Chance to Dance t-shirt. Group with the most likes wins. Get Creative
Prize - each member of the A Chance to Dance dance mobs wins a pair of Pastry's Cassassta Dance Sneakers
- also featured during the National Dance Week Celebration (the last Friday of every February).
Video Deadline - January 5th

A Chance to Dance Photo Contest - #AChancetoDancephoto
Group photos with the most people wearing the A Chance to Dance t-shirt wins!
Photo Ideas
      Organize a "wear your shirt to work/school day"
      During School performance
      Activity in the community
     Picture of your dance mob group
Picture Deadline - January 5th
 
Join us as we team up with Rhythm Works Integrative Dance and the Wingman Program in helping to make it happen!
ABOUT RHYTHM WORKS INTEGRATIVE DANCE:
  RWID is founded on evidence-based practices of sensory integration, kinesiology, movement safety, and behavioral analysis.  RWID has re-imagined purposeful dance and its use in achieving developmental goals for kids with individual learning differences and other special needs.  Through intensive online and in-person instructor certification workshops, Rhythm Works Integrative Dance Instructors are well equipped with the knowledge and awareness needed to effectively implement inclusive and specialized dance classes.  Learn more at http://www.rhythmworksid.com
ABOUT THE WINGMAN PROGRAM BY DYLAN'S WINGS OF CHANGE:
Dylan's Wings of Change is a foundation dedicated to the memory of Dylan Hockley, one of the first grade victims of the Sandy Hook Elementary shooting on December 14th, 2012. The foundation is devoted to children with autism with programs to ensure their opportunity to develop to their maximum potential through sports, the arts and technology.  The Wingman Program empowers participants with leadership and courage to break down barriers, go above and beyond for others, and create acceptance and empathy through a series of activities and rewards.  Donations to the foundation ensure the program guide and rewards items are provided to dance programs free of charge!  Learn more at  www.WingmanLeague.org